Shah amanat blacksmith workshop
"Customer Delight Through Commitment And Quality" It takes 20 years to build a reputation and 5 minutes to ruin it. If you think about that, you'll do things differently."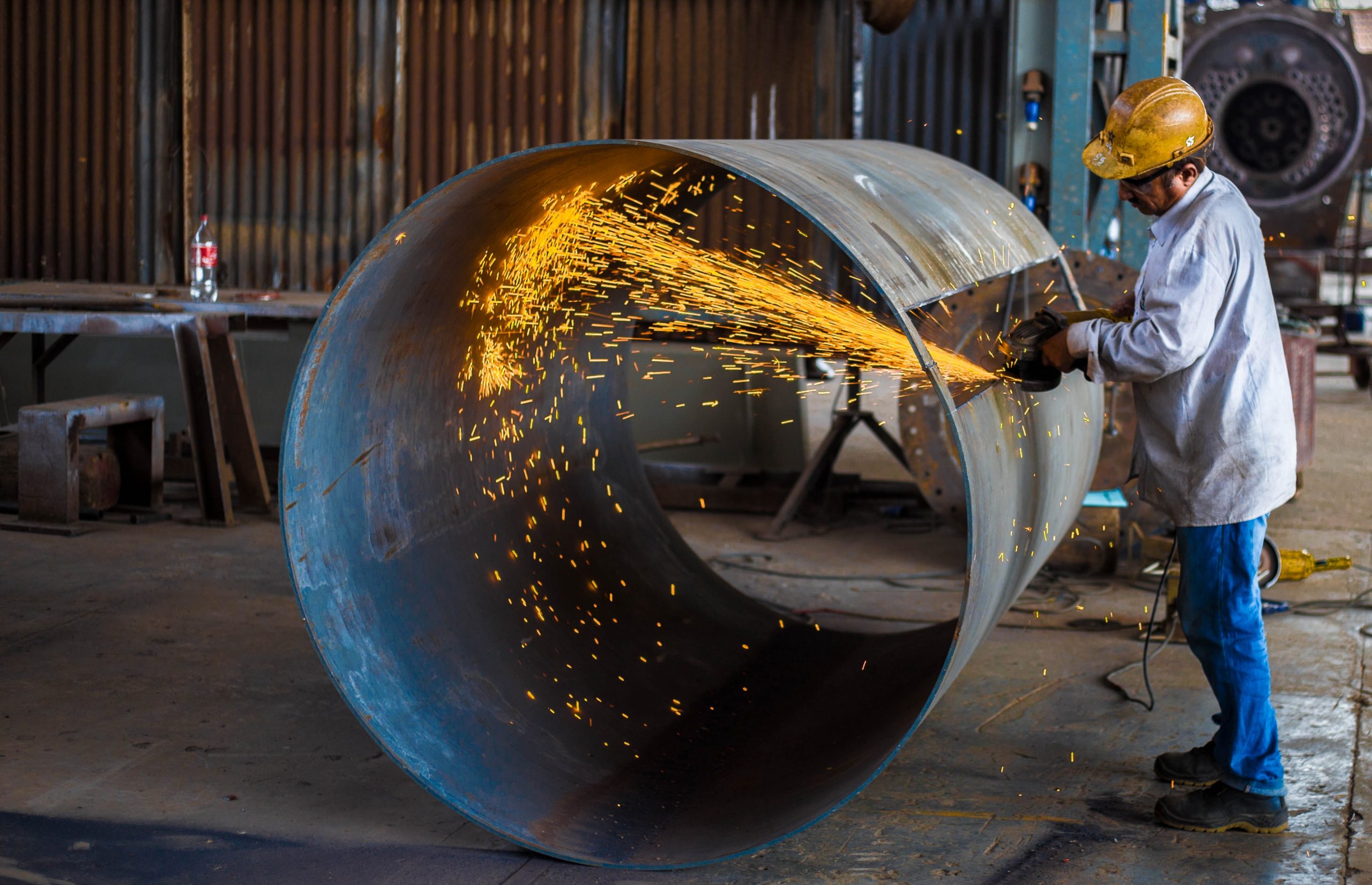 Metal fabrication is the creation of metal structures by cutting, bending and assembling processes. It is a value-added process involving the creation of machines, parts, and structures from various raw materials.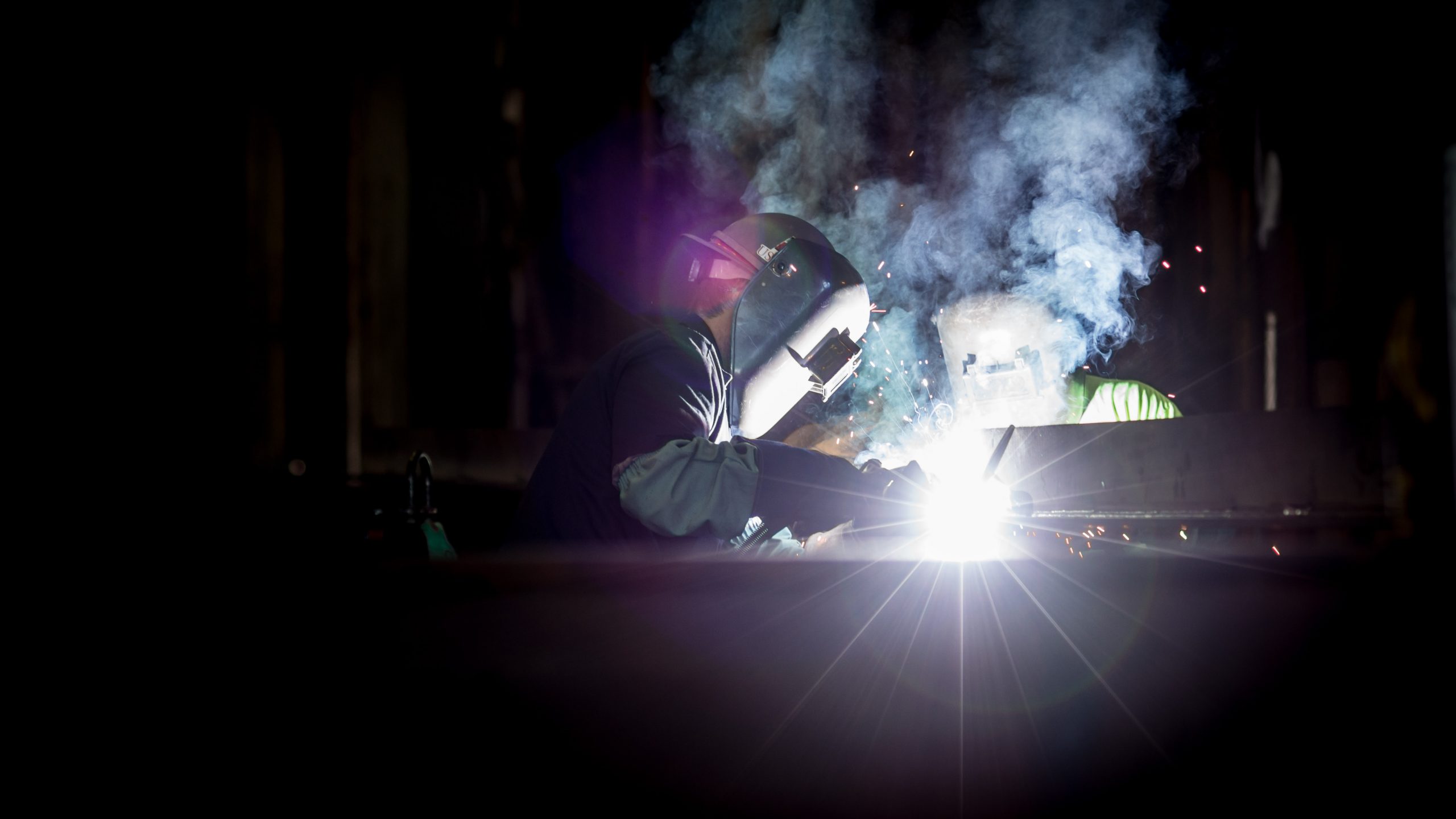 The Process of Welding
We're all ­­suited up and ready to start welding. Mo­st welding done today falls into one of two categories: arc welding­ and torch welding.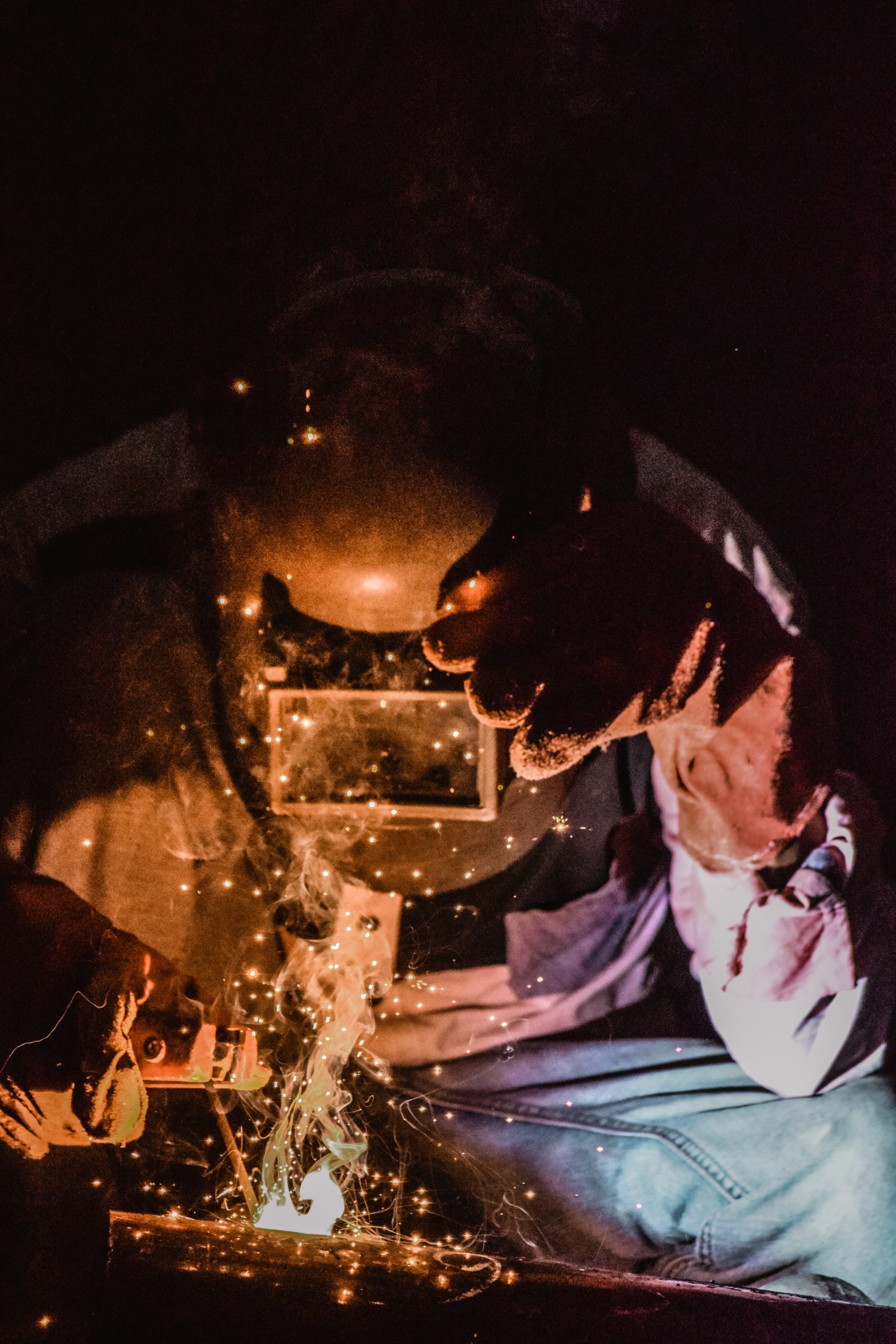 WE ARE SUCCESFULLY COMPLETED LOTS OF WORKS
OUR CUSTOMERS ARE OUR STRENTH ​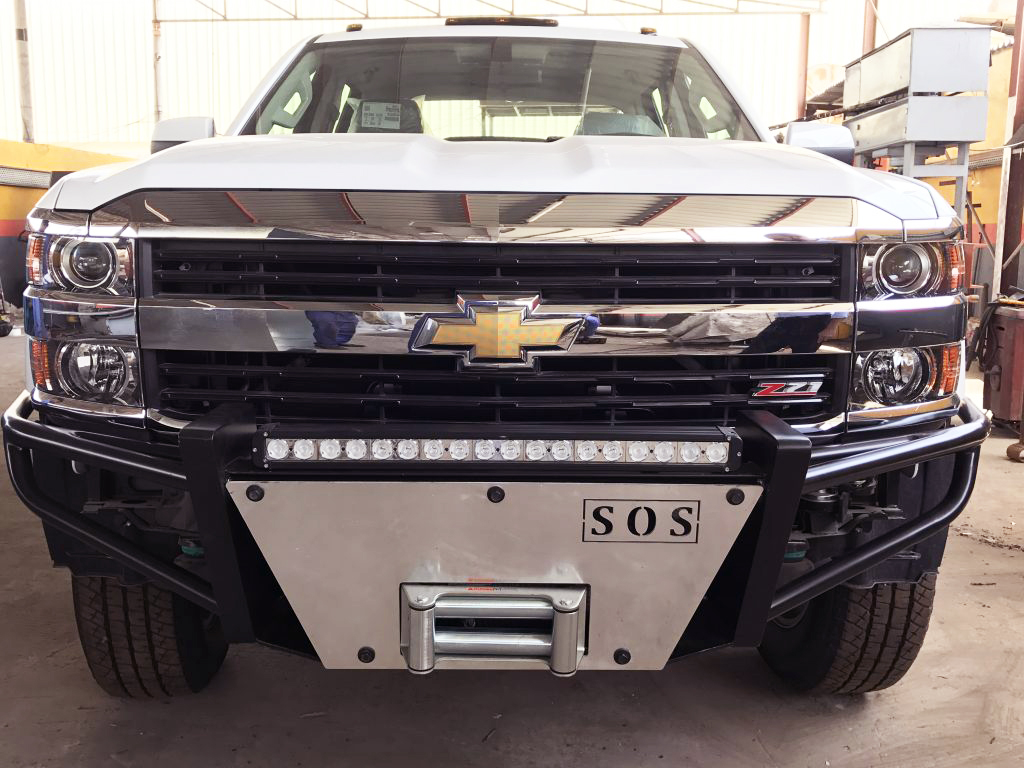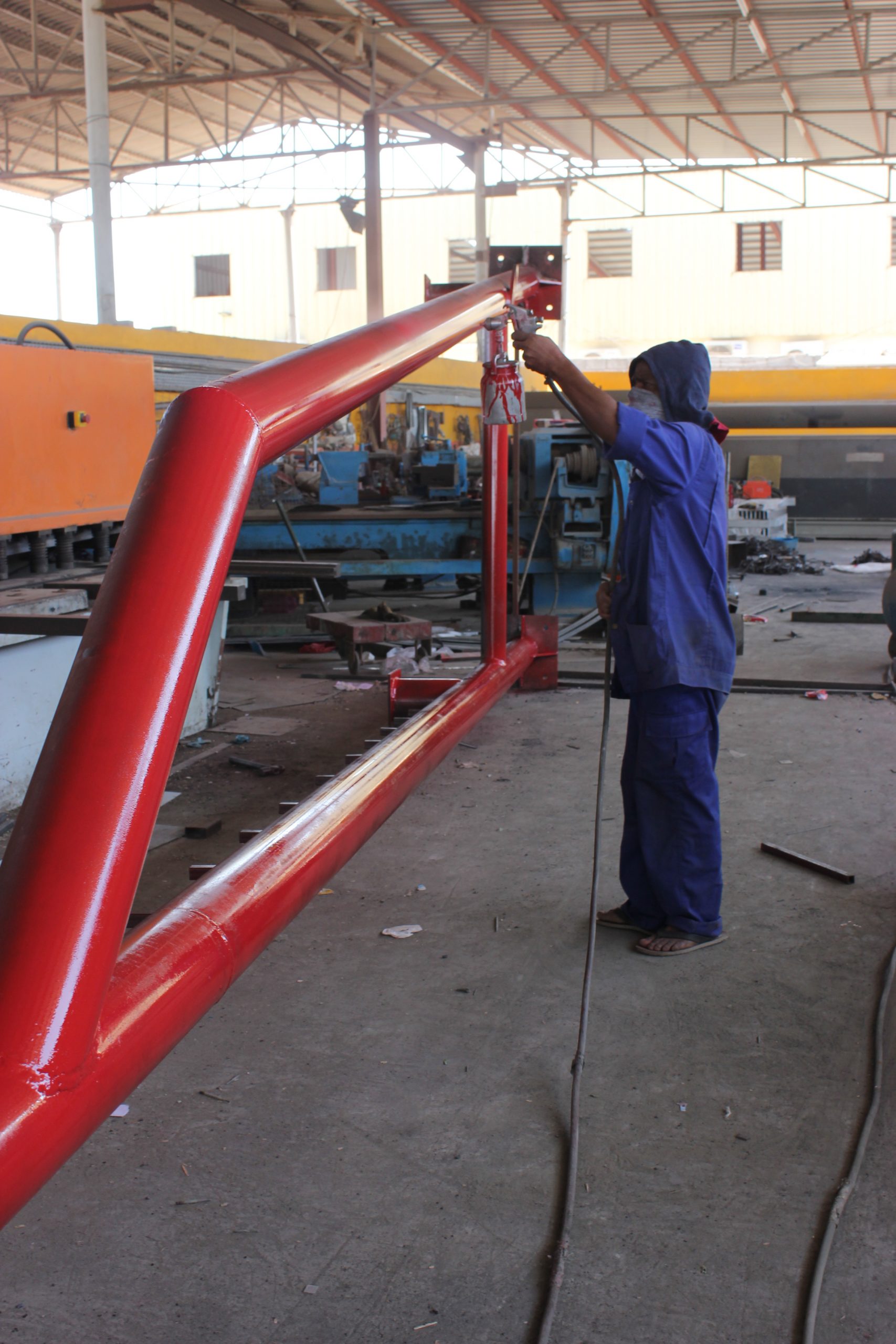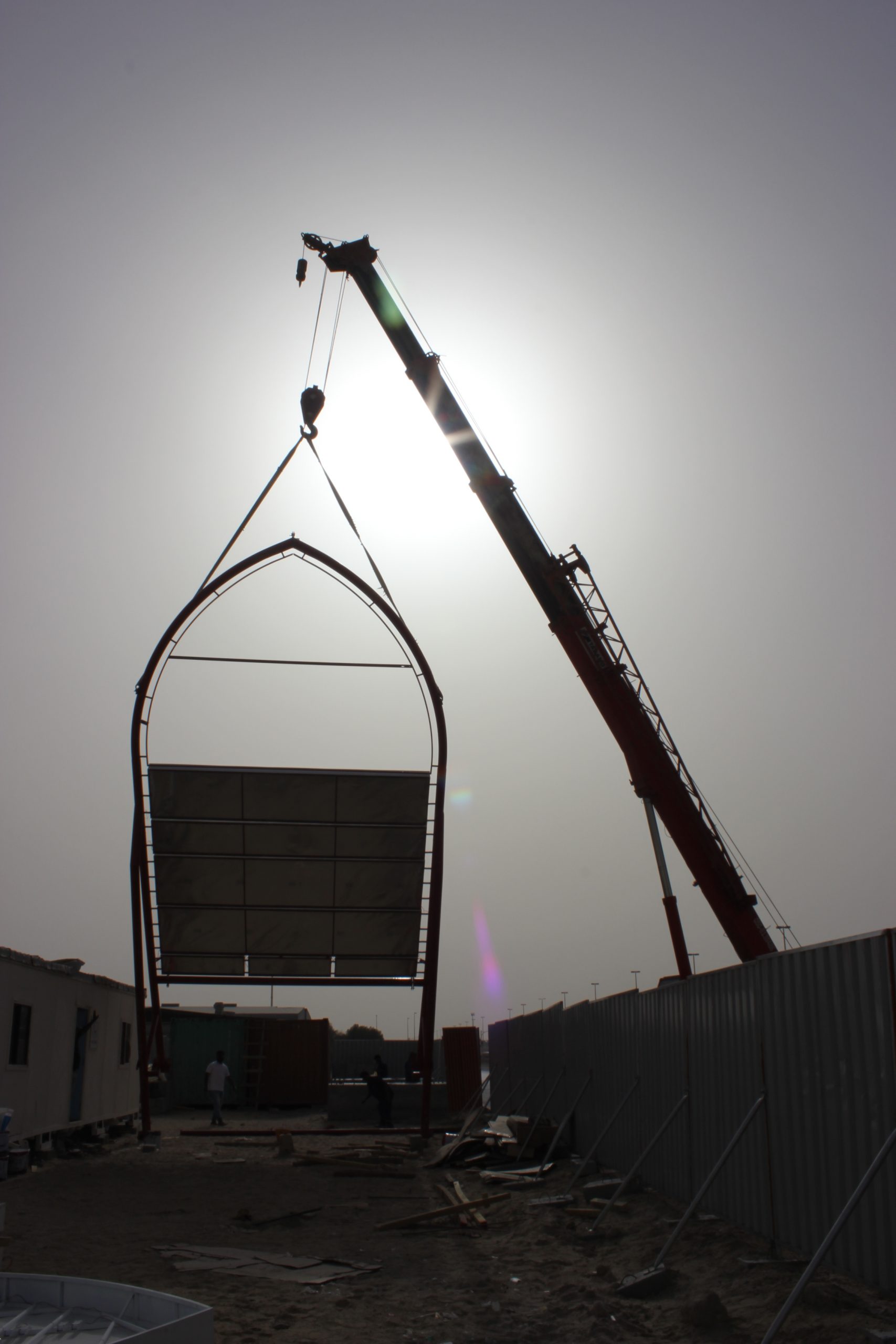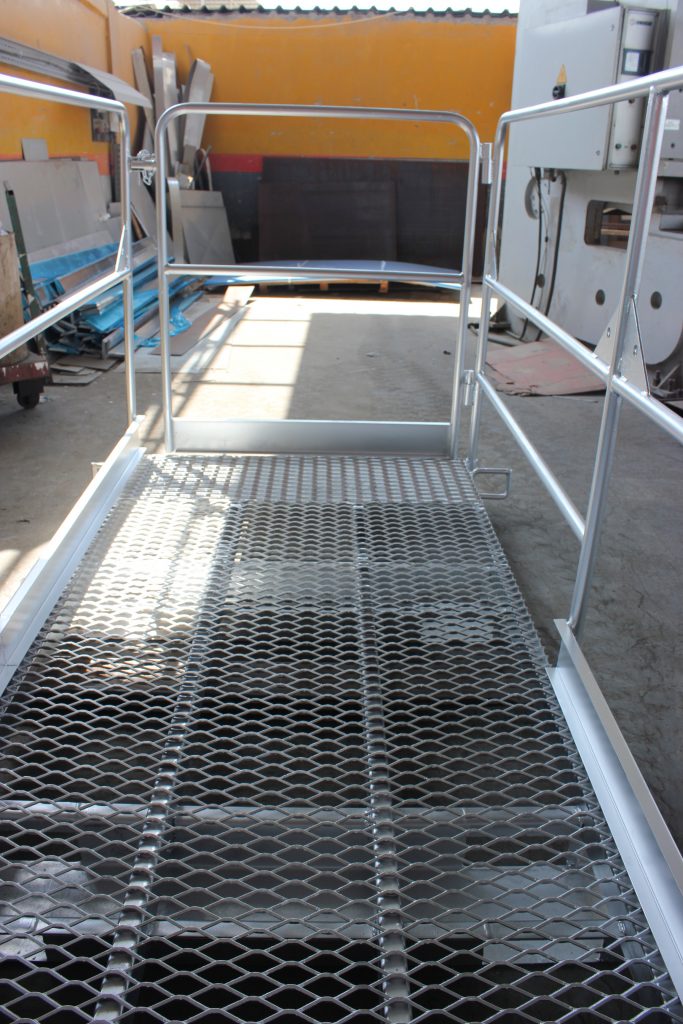 WE ARE SUCCESFULLY COMPLETED LOTS OF WORKS