SHAH AMANAT BLACKSMITH WORKSHOP
SHAH AMANAT BLACKSMITH WORKSHOP is a high-tech steel fabricator located in Musaffah-11 : Plot- 102 : Abu Dhabi : UAE
SHAH AMANAT BLACKSMITH WORKSHOP  was established in 2015 under United Arab Emirates Municipality.It is one of the latest and tecno engineering companies in the United Arab Emirates. We are forming an experinced staff and engineers with good records.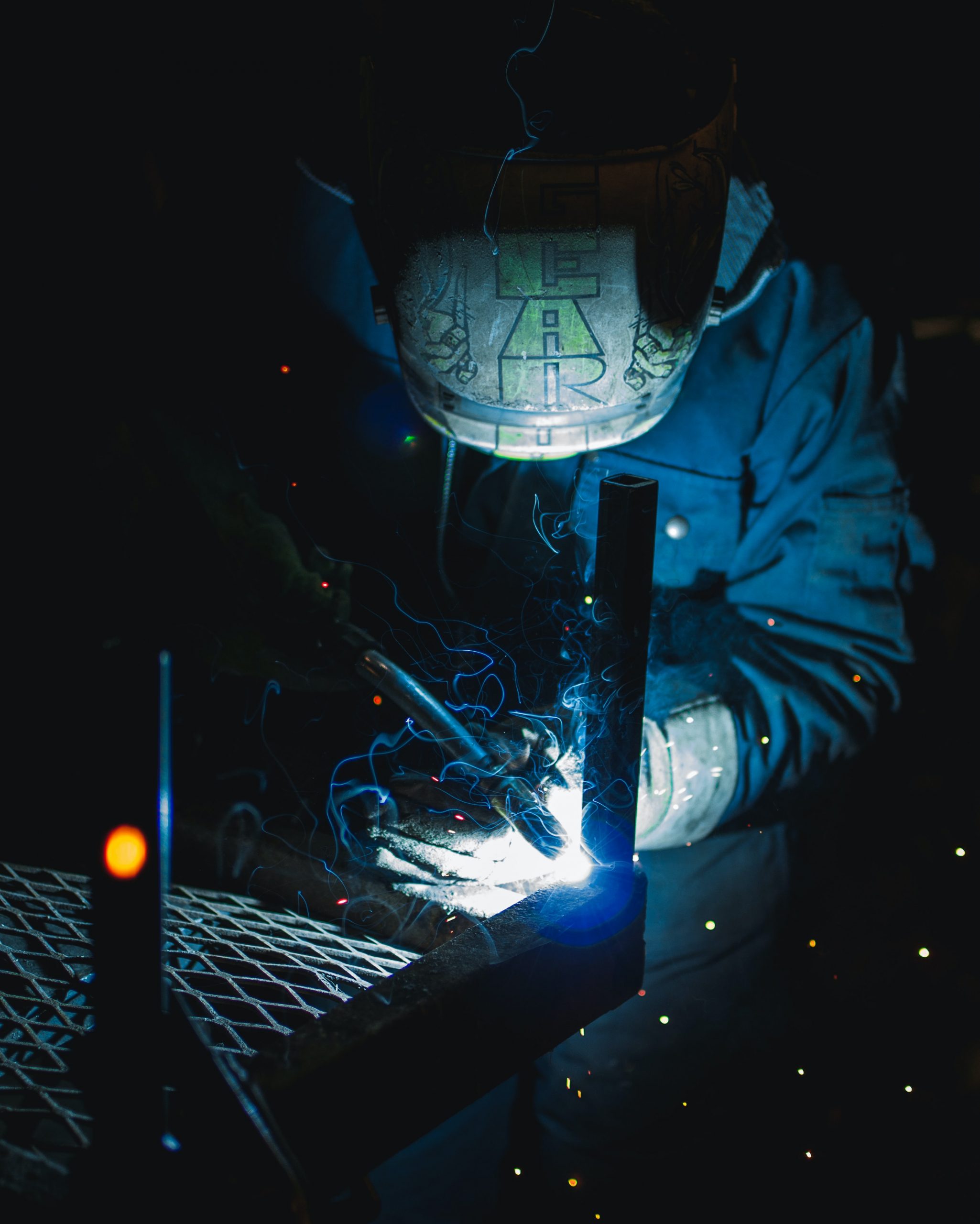 Extraordinary Experiences
SHAH AMANAT BLACKSMITH WORKSHOP is a fabricator that provides a wide range of steel fabricating ,prototyping and engineering services to industrial and construction market. Our tecnical resources & expertise experience allow us to fabricate custom products to your specifications. We carries out general design, concept, prototyping, fabrication and range of mechanical machinary and equipment for carrying out all types of engineering operations. We are committed to continuous improvement disciplines and practices in all that we do and helping our clients to meet their requirements building long term relationships.
Our aggressive approach toward high quality,competitive pricing.
Shah Amanat Blacksmith Workshop is committed at all times to meeting all of their clients requirements, expectations and respective bodies at minimal cost. All SABW employees are responsable for their own work and performance. We ensure that quality requirements are met in full , satisfy clients.